Meet the 'InterZell' team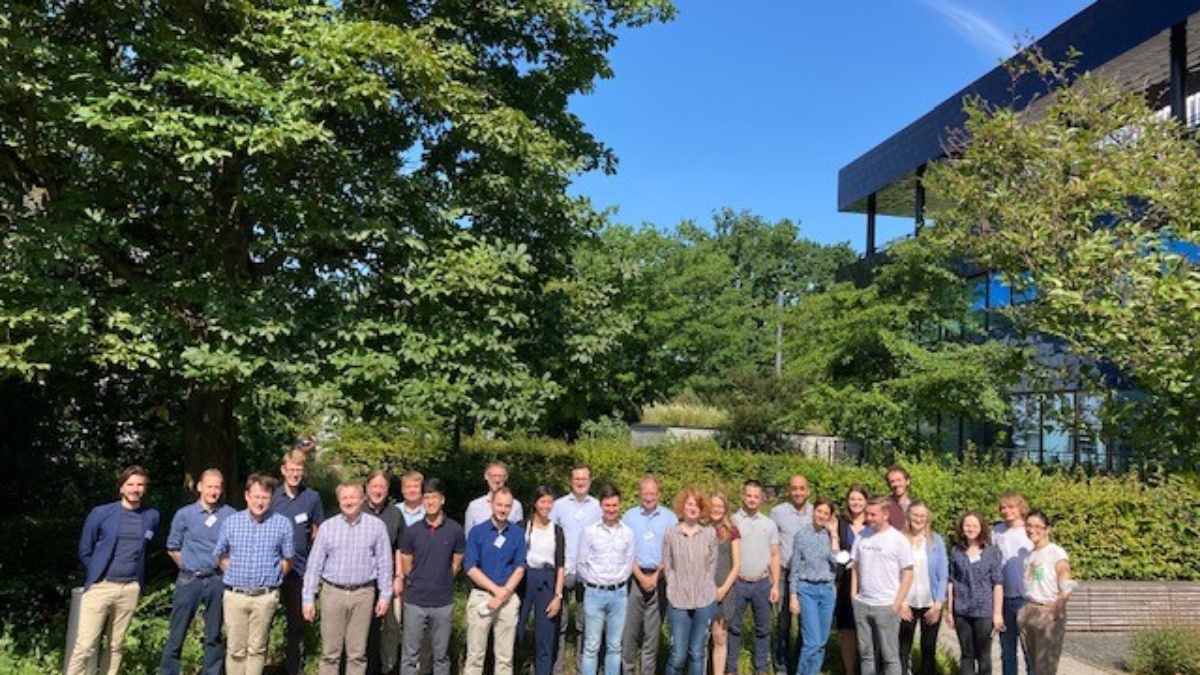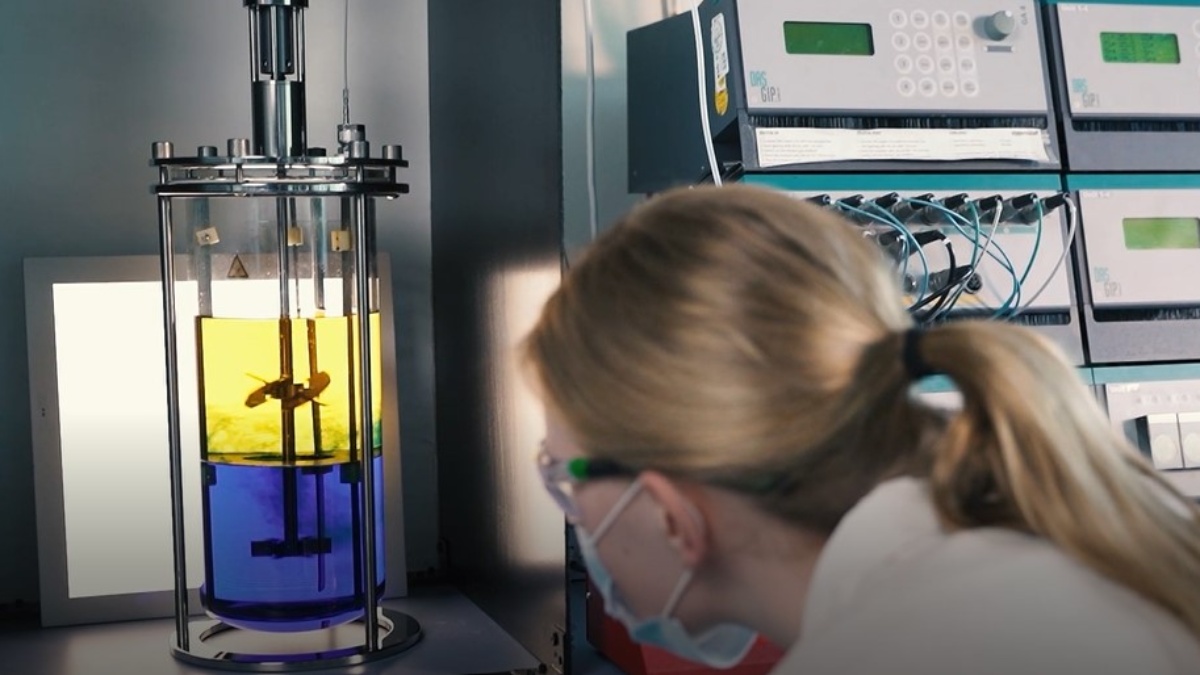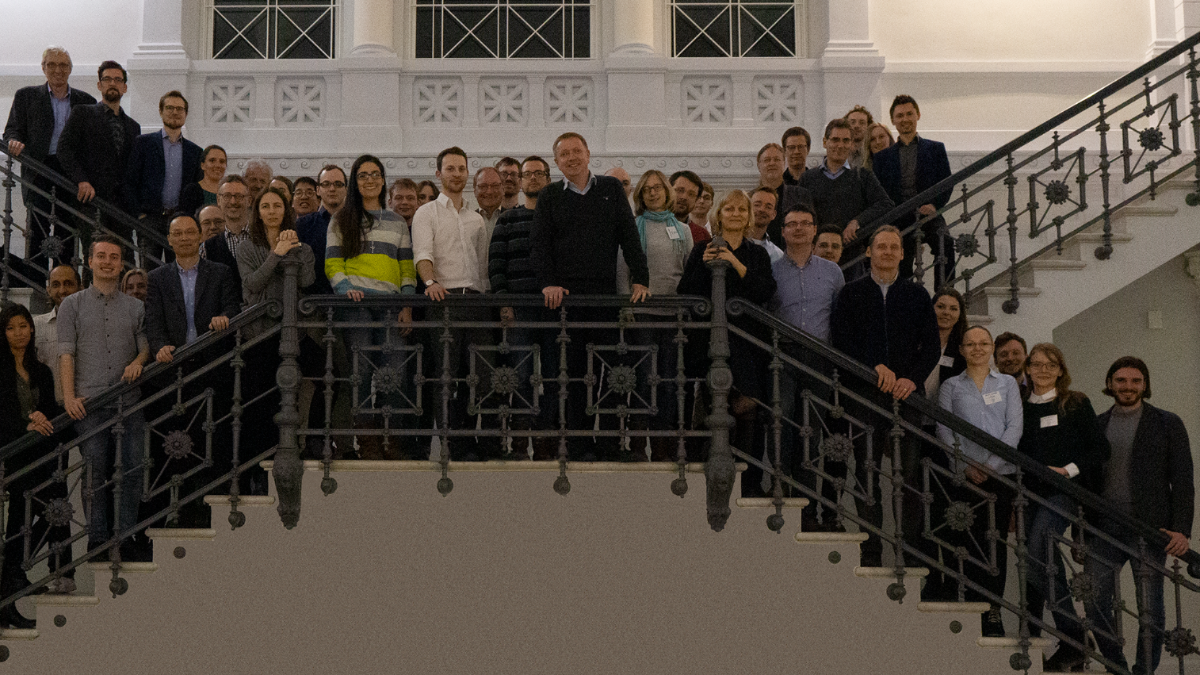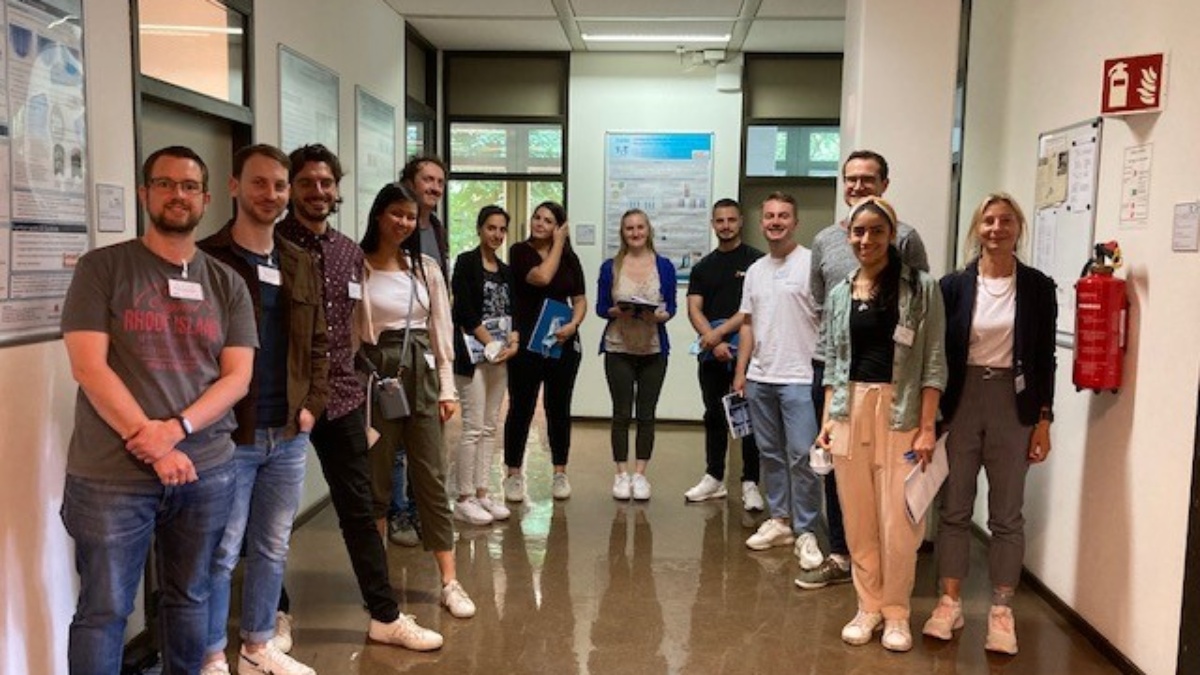 'InterZell' Research
DFG SPP 2170 is driven by the mindset of modern biochemical engineering linking questions of biological research (microbiology, molecular biology, cell culturing and cell biology) with engineering principles (system modeling, process development, simulation).
The "InterZell" program, funded by the DFG as a priority program (SPP 2170) addresses different research goals in cell-cell or cell-bioreactor interactions. Speaker of the "InterZell" project is Prof. Dr.-Ing. Ralf Takors, IBVT, University of Stuttgart. Please stay in contact with us LinkedIn and Twitter or Instagram
Contact Us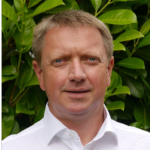 Ralf Takors
Univ.-Prof. Dr.-Ing.
SPP 2170 Coordinator
[Photo: Universität Stuttgart]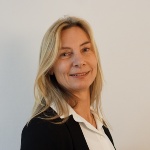 Martina Rehnert
Dr.
Project Manager DFG SPP 2170 "InterZell"